Rhea Chakraborty: The actor's ex-girlfriend Rhea Chakraborty has remembered him on the occasion of his birth anniversary and also shared a photo of them together. In the wake of Sushant's death, Rhea had to deal with a lot of challenges and she was also sent to jail on a drugs charge.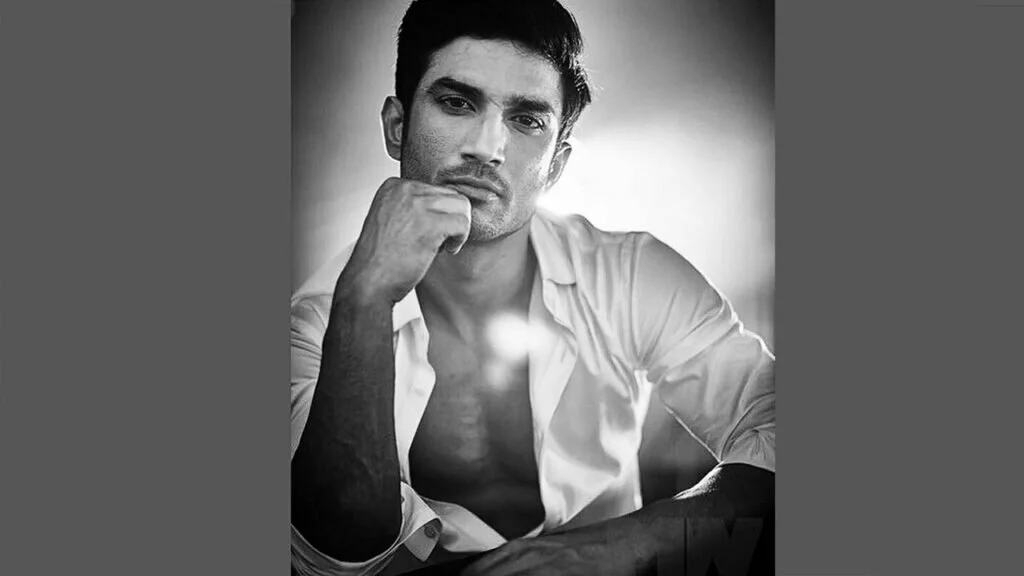 Despite more than a year since the death of Bollywood actor Sushant Singh Rajput, the actor's memory remains alive in the hearts of the fans, and the fans also miss their superstar. Sushant's fans are sharing memories of him and missing him on his birth anniversary. Sushanth's ex-girlfriend Rhea Chakraborty also paid tribute to him and shared a photo with him on this day. Rhea had to face a lot of challenges after Sushant's death, and she was also sent to jail for drug charges.
She Remembers Sushant Fondly.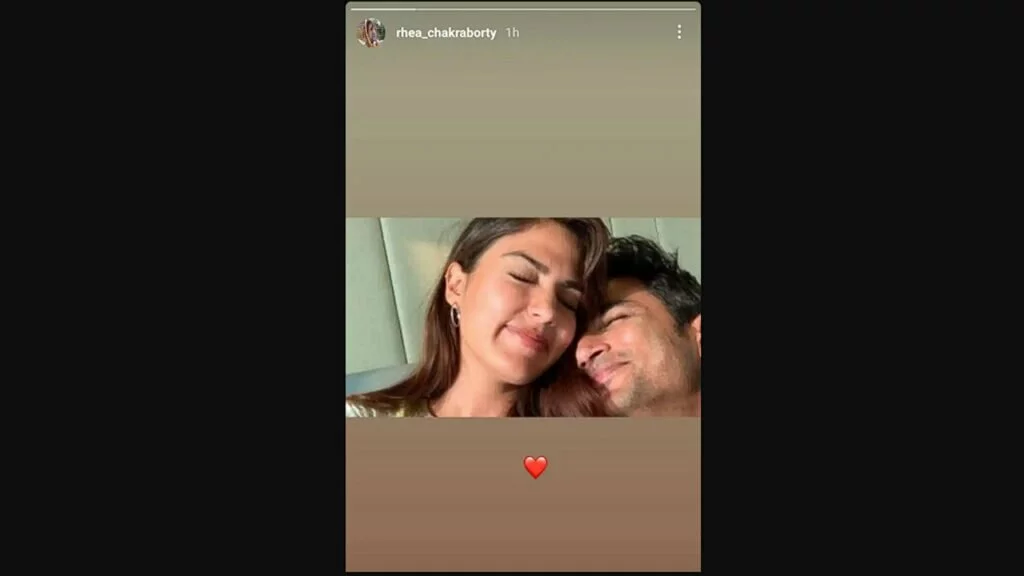 On this special day, Rhea shared a picture of herself with Sushant on her Instagram story. The couple is sharing a great bonding moment in this throwback photo. Both Sushant and Rhea have kept their eyes closed while keeping their heads on each other's shoulders. They appear lost in each other. Rhea has also included a heart emoji with the photo.
In addition, he shared a video in which both are seen having fun between workouts at the gym. The two are doing some entertaining steps and posing together. In the video, Rhea wrote, 'I miss you very much.' Seeing this beautiful video of Rhea and Sushant, the fans are also seen lost in the memories of the actor and have expressed their feelings. In addition to Rhea, Anushka Sharma, who was Sushant's costar in PK, has also remembered the actor.
He died on 14 June 2020. He committed suicide in his Mumbai flat. As a result, the matter was referred to the CBI and NCB also investigated the drugs angle. Rhea Chakraborty and her brother were also imprisoned during this time. Following this, the names of many Bollywood stars were revealed in the drugs case.