Lata Mangeshkar, a veteran singer, was admitted to a Mumbai hospital this morning after being diagnosed with a Corona infection. Lata Mangeshkar, 92, is currently receiving treatment in Mumbai's Breach Candy Hospital's Intensive Care Unit (ICU).
Corona Infection in India is spreading rapidly in the third wave. The infection has spread more rapidly than ever before. Corona epidemic has affected many Chief Ministers and Union Ministers of the state. On the same day, a new case of Omigron has been detected.
Corona Also Didn't Abandon The Arts
Celebrities in the arts have also been affected by Corona. Hollywood, Bollywood, and Kollywood have all been affected by the Corona infection, which has affected many famous actors, actresses, directors and celebrities. Maheshbabu, Trisha, Khushboo and other celebrities have been affected by the Corona.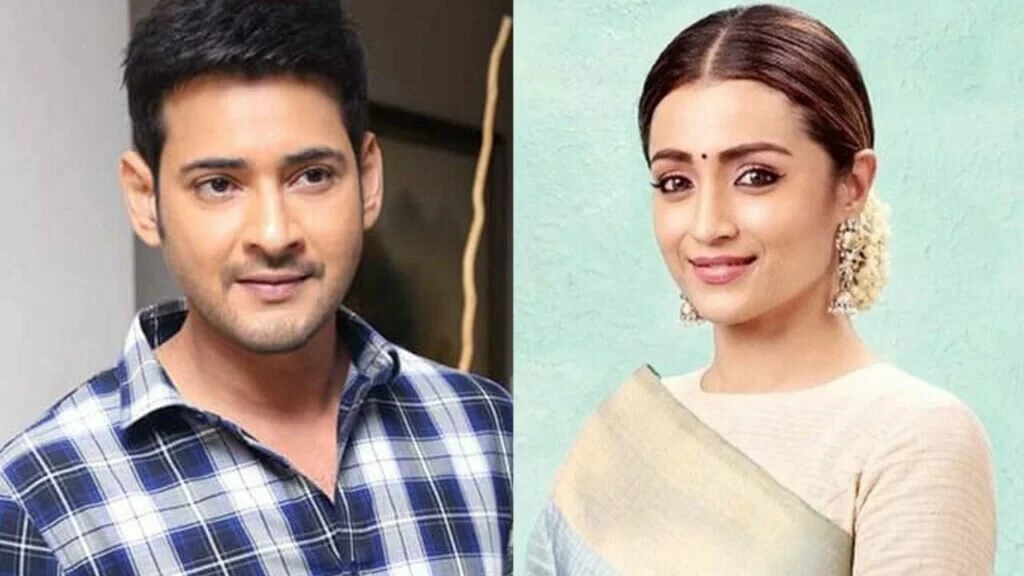 ICU Treatment For Corona Infection
Lata Mangeshkar, one of the most popular and experienced playback singers in the world and one of India's most renowned icons, has an infection and is in the ICU. According to hospital sources, Lata Mangeshkar has other health problems, and doctors are closely monitoring her condition based on her age.
As a result of suffocation during the first wave of the earthquake, Mangeshkar was hospitalized in November 2019. At the time, Usha Mangeshkar had said that Mangeshkar had been infected by the virus.
Lata's Fans Celebrate Her Birthday
Mangeshkar celebrated his 92nd birthday last year with close family members. Social media users celebrated his birthday a lot. There are praises and congratulations for the music icon, Lata Mangeshkar among her fans on social media. The Indian Prime Minister said in a tweet that he hopes Mangeshkar lives a "long and healthy life". Nadi celebrated Lata's birthday.
Congratulations To Didi From The Prime Minister
"Birthday greetings to respected Lata Didi. Her melodious voice reverberates across the world. She is respected for her humility & passion towards Indian culture. Personally, her blessings are a source of great strength. I pray for Lata Didi's long & healthy life." Prime Minister Modi tweeted at the time.
70 Years Of Art And More Than 1000 Films
With over seventy years of experience in a variety of regional and foreign languages, Mangeshkar has sung in more than 1,000 Hindi films. He has millions of fans around the world who speak different languages, not just those in India. If not for the ardent fans of the Prime Minister of India, there would be no celebrities, VVIPs, or VIPs.
Lata Mangeshkar: Bharat Ratna
Lata Mangeshkar, 92, recorded her last song "Saugandh Mujhe Is Mitti Ki" for the Indian Army on March 30, 2021. India's highest civilian honor, the Bharat Ratna, was conferred on Lata Mangeshkar in 2001.
Many of the awards Lata Mangeshkar has received during her career include the Padma Bhushan, Padma Vibhushan, Dada Saheb Phalke Award, and many National Film Awards. Millions of his fans are desirous of his regaining perfect health since the doctors are keeping an eye on him due to an infection he is suffering from due to his age.